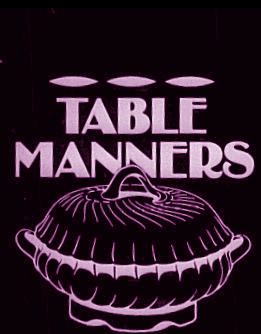 21081511i €?
Vintage Egon Hillebrand bureau lamp, 1960-1970, Duitsland. Hoogte ca 46 cm., breed 56 cm. Chroom en zwart gematteerd metaal. De drukschakelaar is defect (mankement aan schakelaartje binnenin), de lamp staat 'aan'.
Vintage desklamp, designed by Egon Hillebrand, Germany, 1960-1970, in chrome en matted black metal, height 18", 46 cm., deep 22", 56 cm. The switch is not working, the lamp is 'on'.
Please scroll down to see all the pictures and shipping information.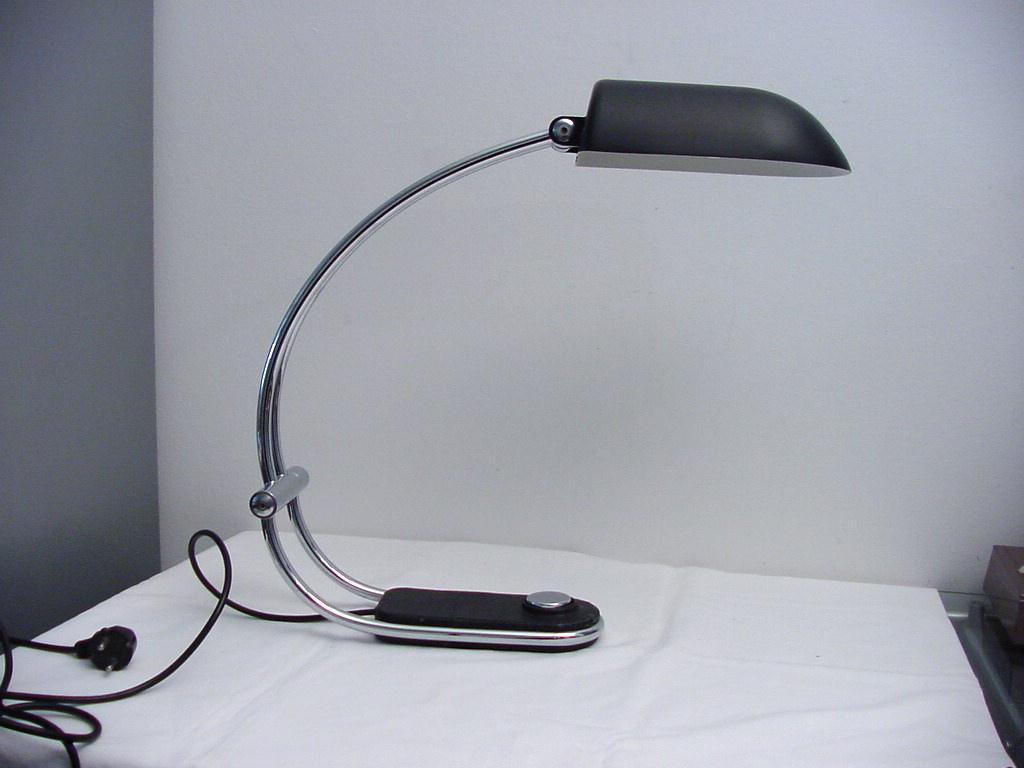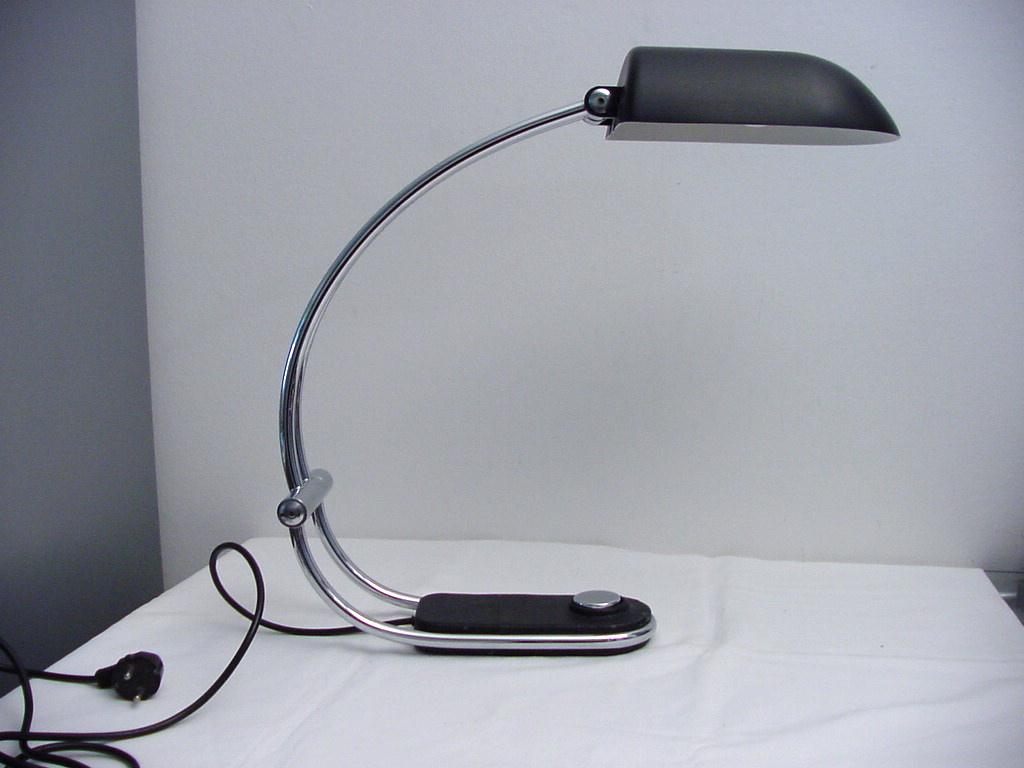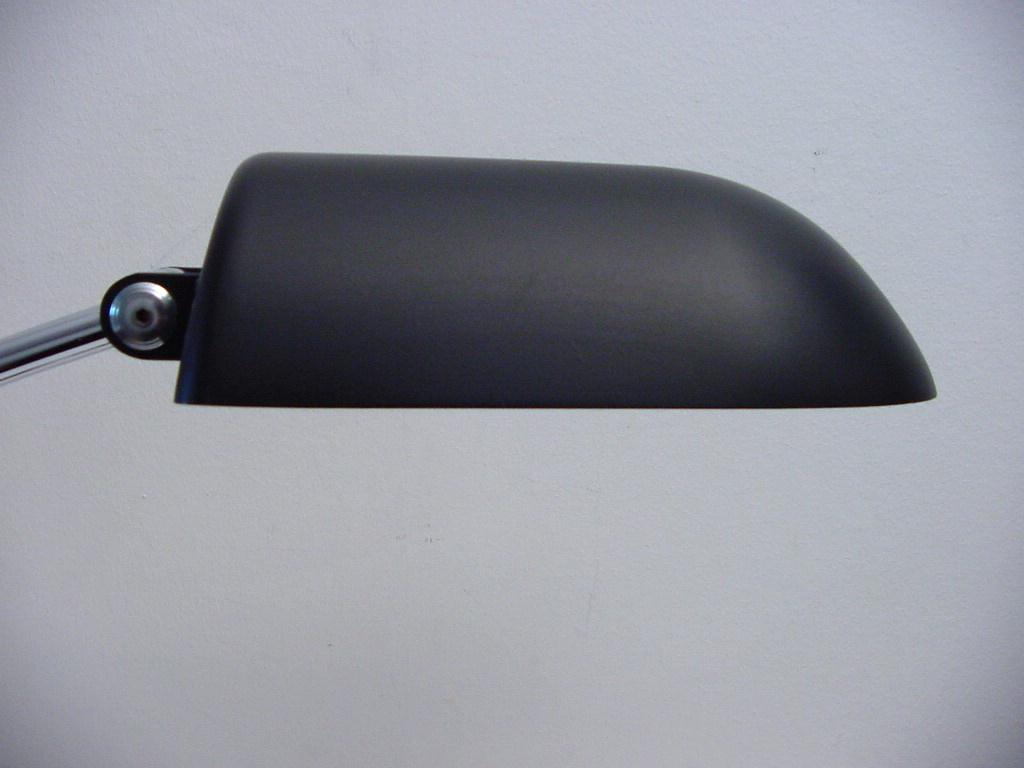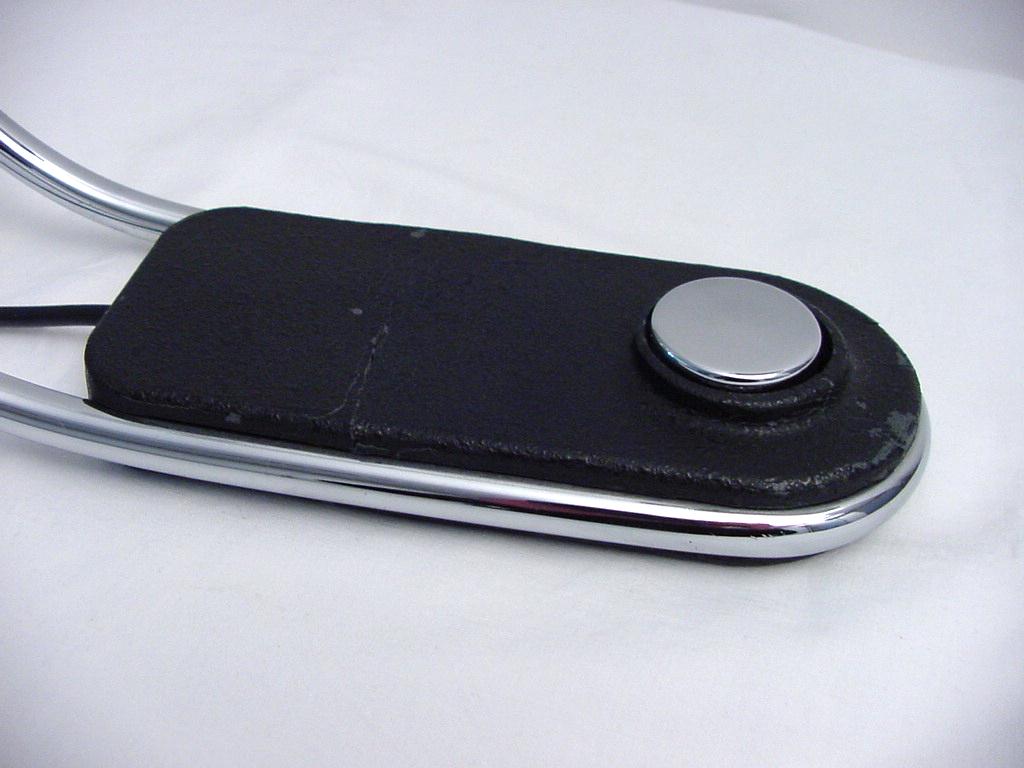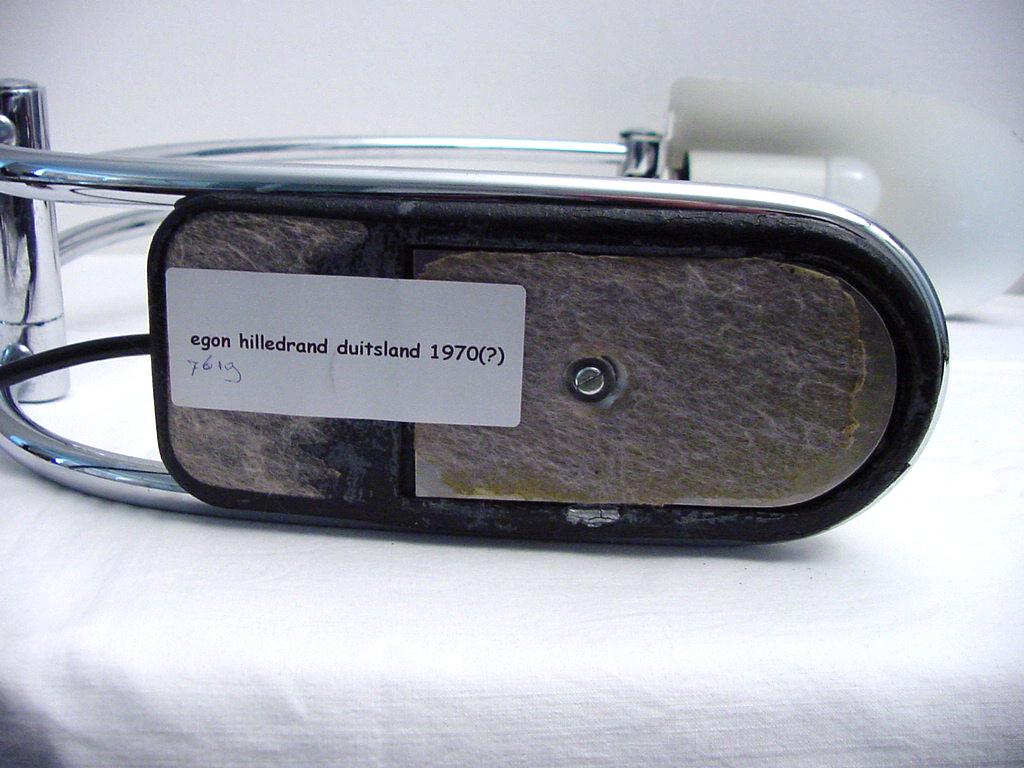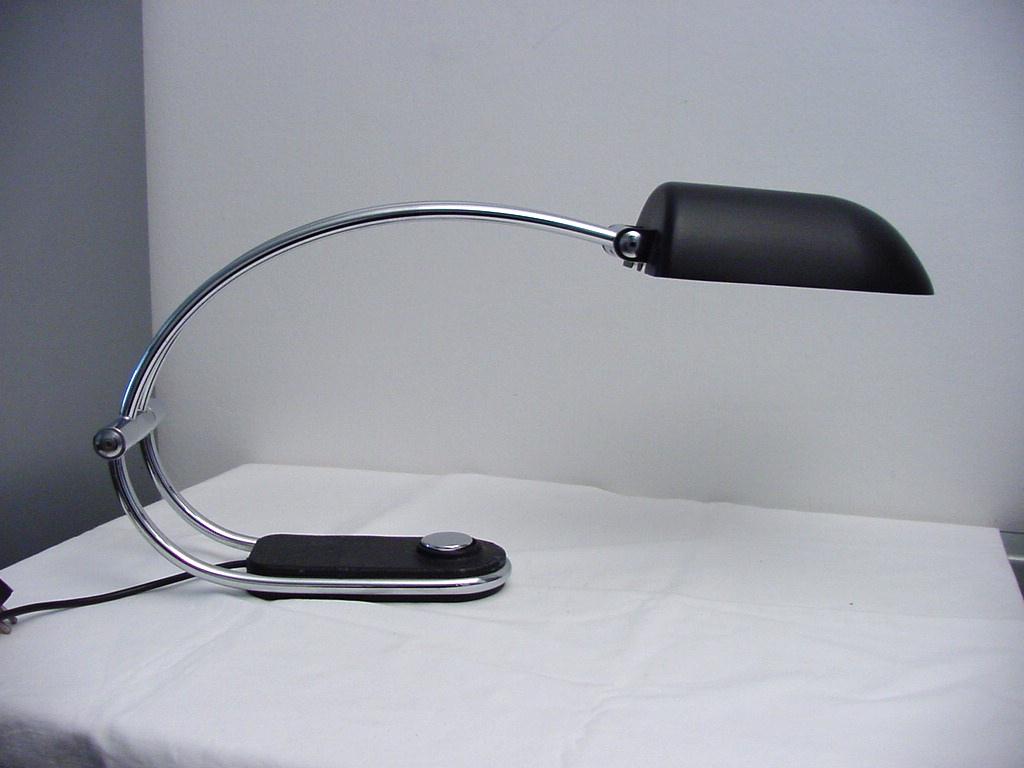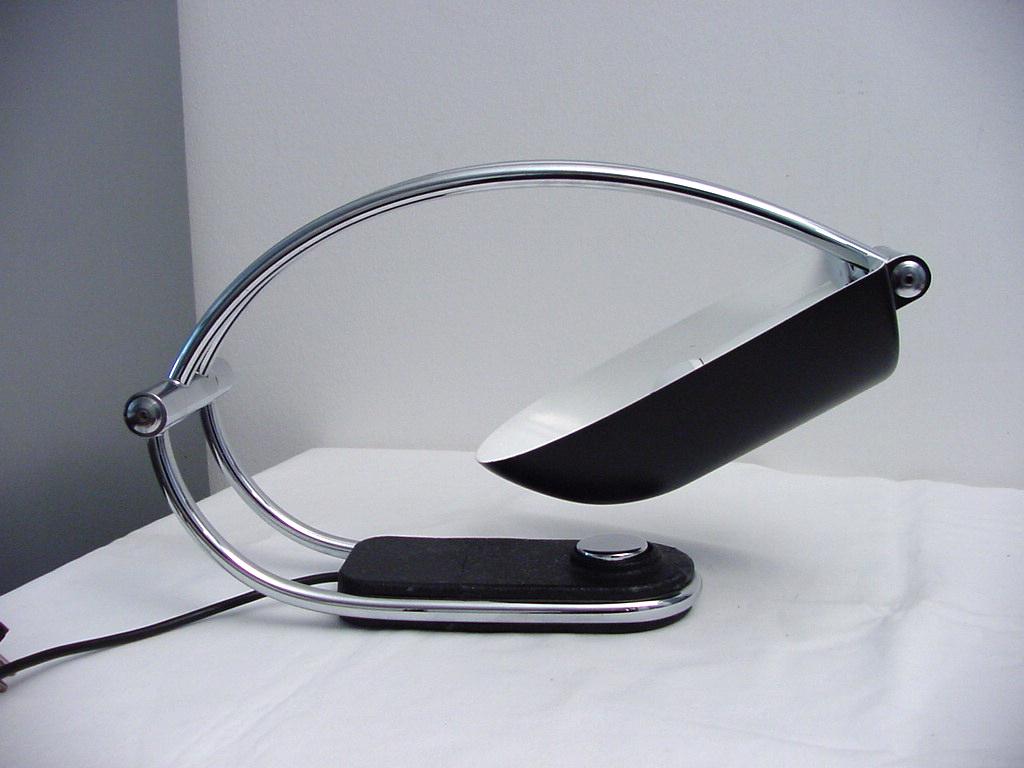 Shipping & handling
We ship all items worldwide
All our items are well packed, bubble wrapped, double boxed when necessary.
Please check our other items!